Learning fire safety while having fun!
TFS Kids is a website created by the Tasmania Fire Service specifically for Tasmanian children.
The website is designed to provide free fire safety information and educational resources that school-aged children can use in a friendly and engaging online environment.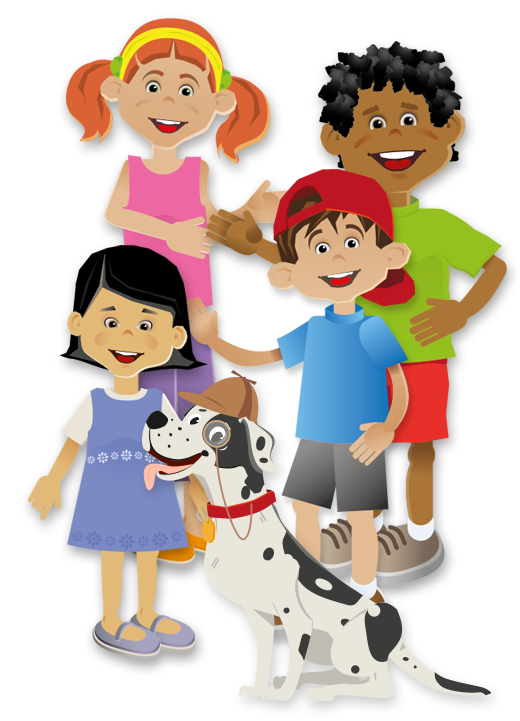 The online activity interface invites children to:
Play
Watch
Learn
Explore.
Children can learn with informative activities on how to react in case of a fire related emergency and how they can help keep themselves, their family and friends safe.
The TFS Kids website includes a variety of dynamic activities and 360° videos designed to captivate kids attention and to show them how the Tasmania Fire Service operates.
Related pages
Protect what you value. Knowing what to do in a house fire and how to keep your home fire safe...