Tasmania Fire Service (TFS) receives regular requests from preschools and child care centres asking for firefighters to visit and teach children about home fire safety.
TFS does not deliver structured fire safety programs to these child groups below primary school age.
This decision was made based on research carried out by the Mental Health Services of the Royal Children's Hospital and the Metropolitan Fire Brigade in Melbourne.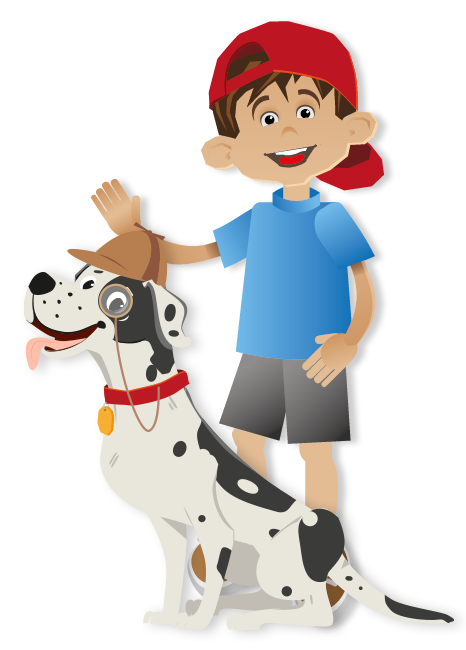 This research indicated that:
Children under the age of five had low retention of the information they had learned; and
In some children, the information had actually stimulated their curiosity about fire and they had begun to play with fire.
TFS believes that parents and caregivers are the best people to make sure that very young children are safe from fire.
To help with this, TFS has a range of home fire safety and bushfire safety resources for adults both on this website and on the Tasmania Fire Service Corporate website.
TFS has also developed resources for young children that introduce them to the friendly firefighter characters that they will meet when they receive the School Fire Education Program.
To request resources for your preschool or child care centre, please click here
Related pages
Kindergarten students are introduced to firefighters as your friends in their community, and to the...
Children from Prep learn that Tasmania Fire Service firefighters are your friends.